i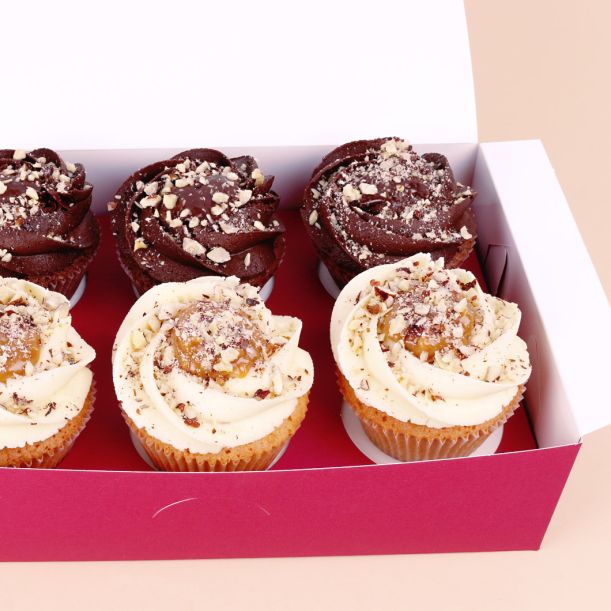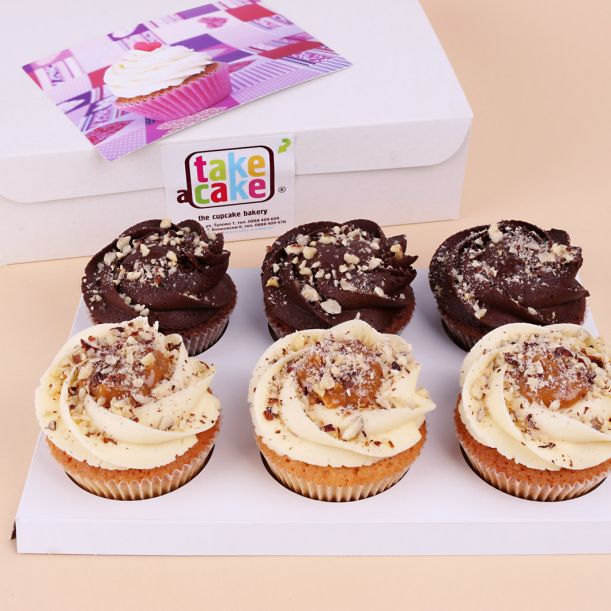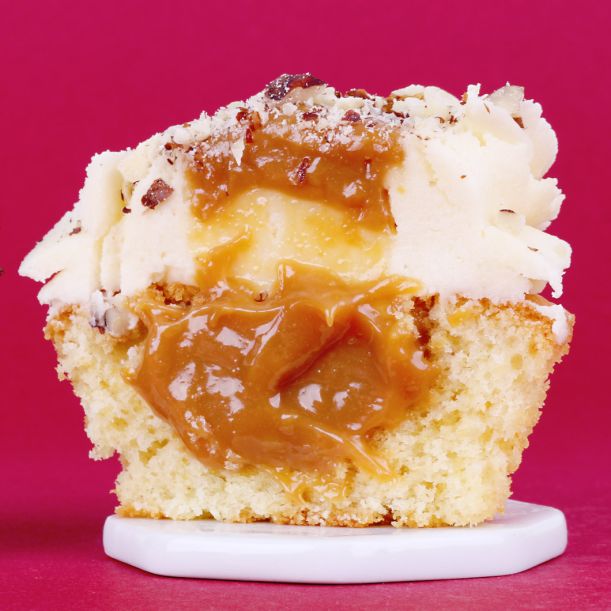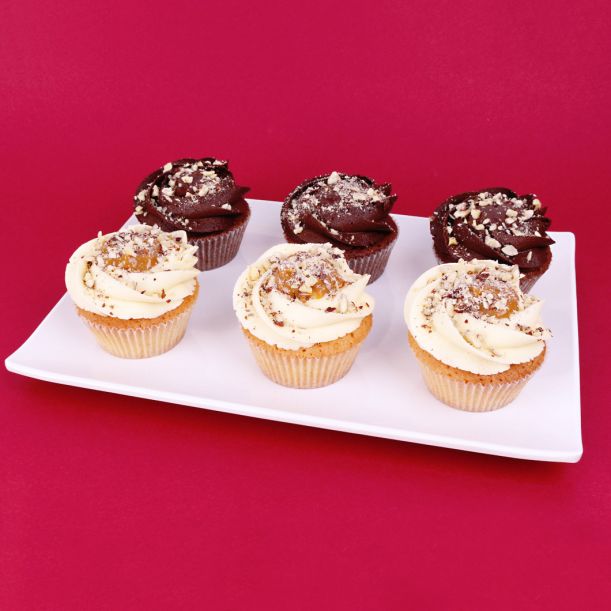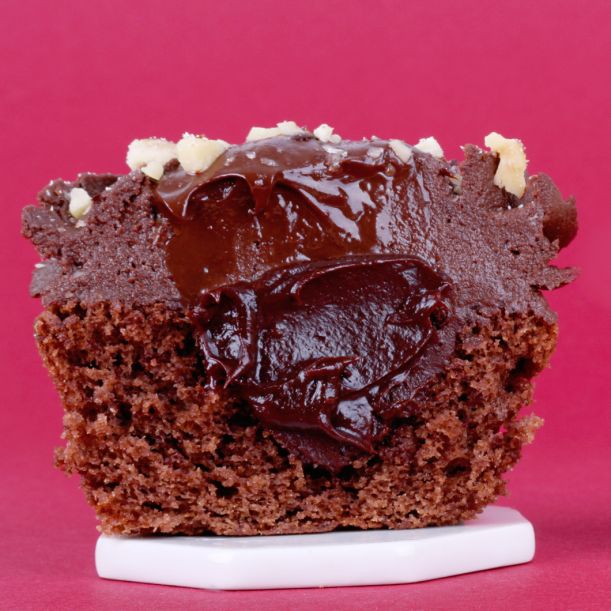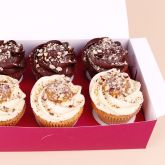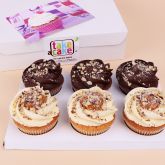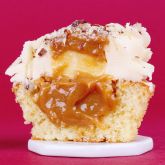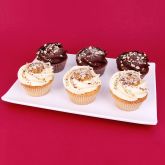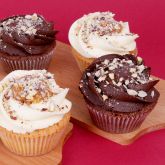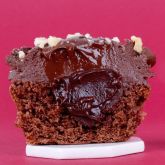 Dulce de Leche and lots of chocolate
Have you ever tried jam made of milk? What about milky caramel? Those are just some alternative names for Dulce de Leche,... See more
Have you ever tried jam made of milk? What about milky caramel? Those are just some alternative names for Dulce de Leche, which is the melting heart of our new flavour.
The Dulce de Leche and lots of chocolate box is made of three Dulce de Leche Cupcakes and three Cocoa with Chocolate and Hazelnuts Cupcakes.
You can choose either a white cardboard box or a bordeaux coloured luxury box from the "Add accessories'' section. You can also add a wishing card which we can hand write on your behalf. You can leave the message for the card at the end of your order.
May you and your loved one have the sweetest of celebrations with the help of Take a Cake!
How to order?
In the field Receive on* select a day and a time frame window for delivery or pick up from a Take a Cake bakery. Order before 14:00h for same day delivery/pick up
Choose packaging*
To this product you can also add a greeting card, a cupcake stand, and certificate of quality
Choose quantity and press Add to basket
More information on 'How to order'
Delivery/click and collect
Take a Cake makes deliveries within Sofia city limits. The delivery fee depends on the area the shipping address is located in. Check out the delivery fees
We carry out deliveries every day, including weekends, from 8:00 to 20:00, within two-hour time frame windows
During checkout you can choose to collect your order from a Take a Cake Bakery. Find the locations of our bakeries on the Bakery locator
See more on Delivery/click and collect
Have a question?