i
i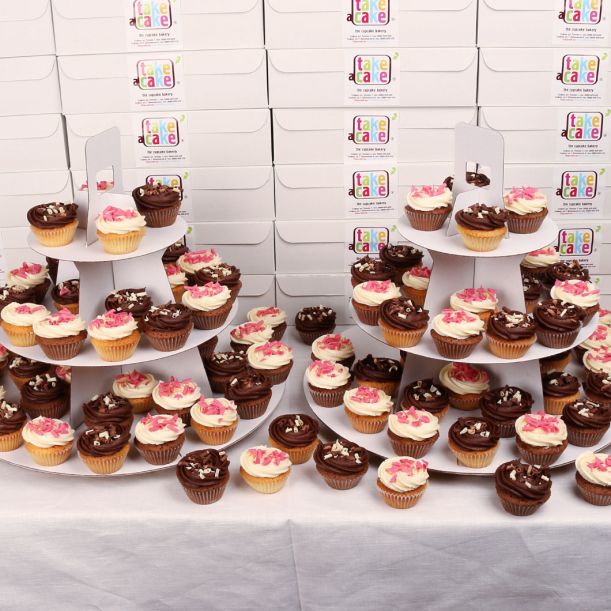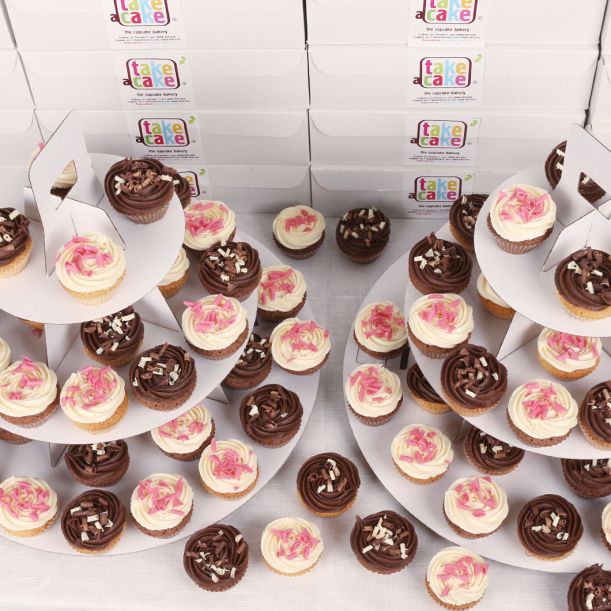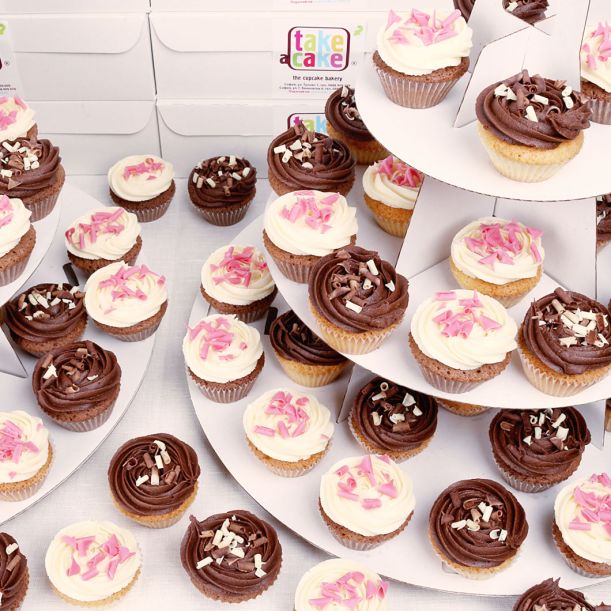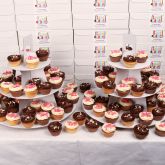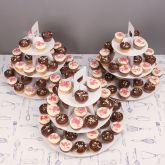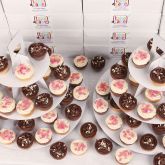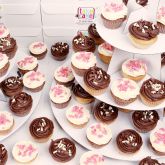 Mini Cupcakes for Large-Scale Events
If you wish us to deliver this product in separate boxes to different addresses as part of home office catering, submit... See more
If you wish us to deliver this product in separate boxes to different addresses as part of home office catering, submit a request with your specific requirements.
1200 Mini Vanilla and Mini Cocoa Cupcake pieces. Because every large-scale event needs its sweet bites. They are something which is impressive, easy to serve, and also leaves the guests with good memories. Our party-size cupcakes are a suitable and delicious fix. They arrive at the spot, easy to present and put a satisfied smile on everybody's faces. Arranged on top of our three-stored cupcake stands, our cupcakes make the perfect sweet bar.
The shown price doesn't include packaging.
How to order?
Press Submit request, fill in the fields in the form and submit it. We do our best to respond as soon as possible, not later than the end of the next business day
To order the product as it is, press Order this product
More information on How to order
Delivery/click and collect
Take a Cake makes deliveries within Sofia city limits. The delivery fee depends on the area the shipping address is located in. Check out the delivery fees
We carry out deliveries every day, including weekends, from 8:00 to 20:00, within two-hour time frame windows
During checkout you can choose to collect your order from a Take a Cake Bakery. Find the locations of our bakeries on the Bakery locator
See more on Delivery/click and collect
Have a question?