i
i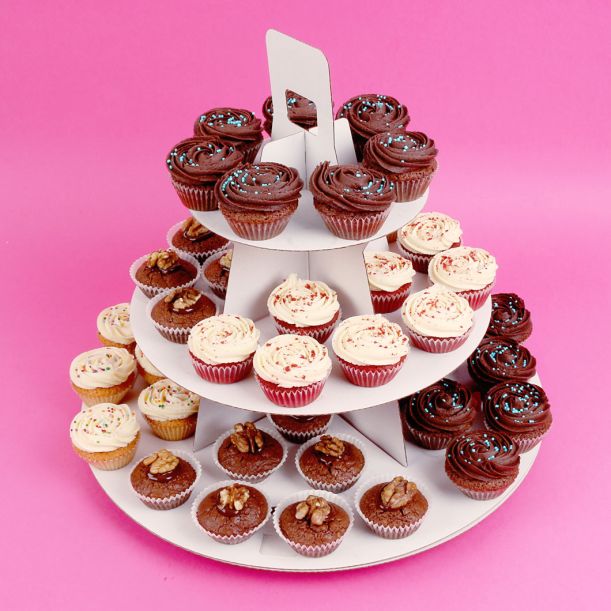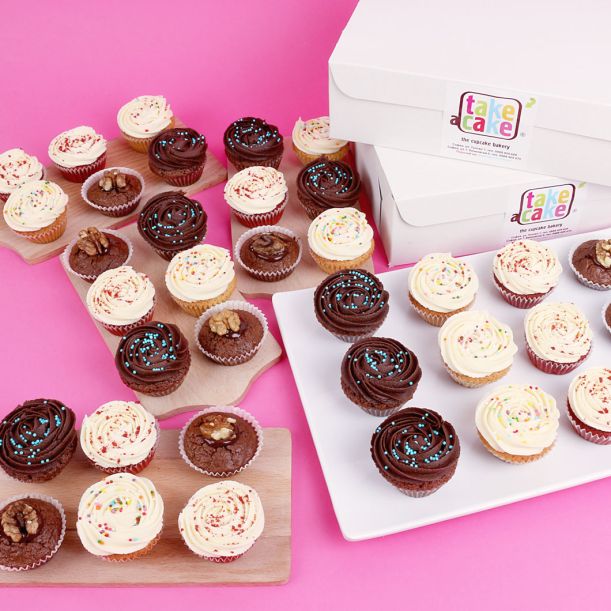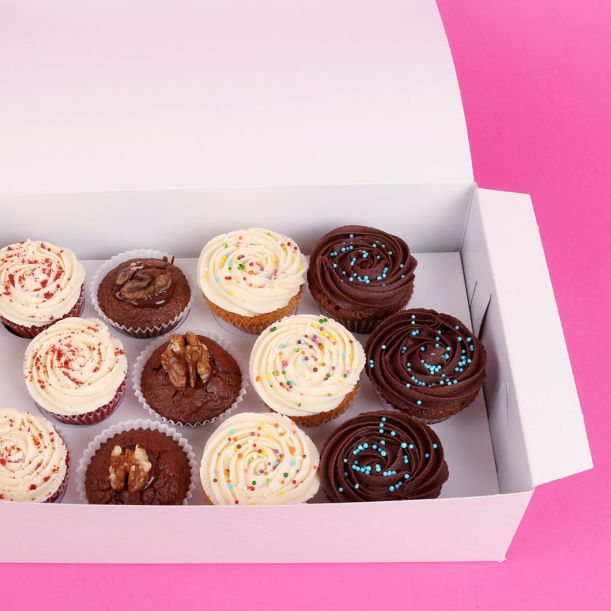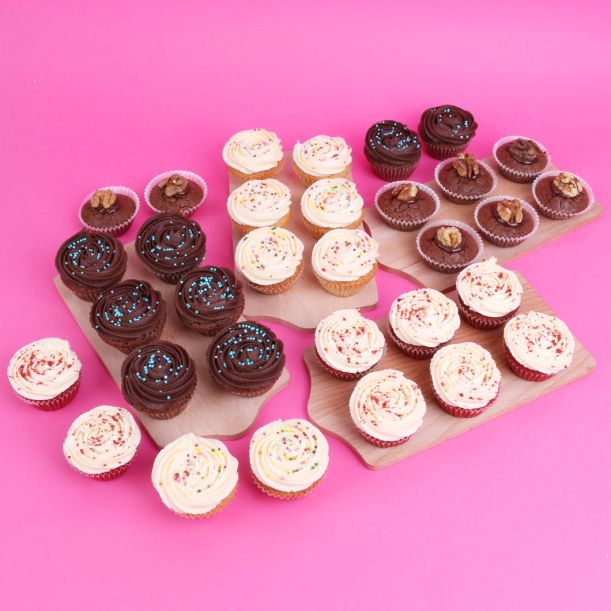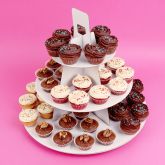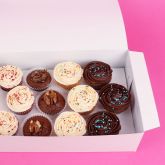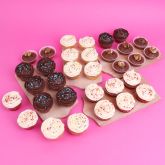 Team Building Set
If you wish us to deliver this product in separate boxes to different addresses as part of home office catering, submit... See more
If you wish us to deliver this product in separate boxes to different addresses as part of home office catering, submit a request with your specific requirements.
It's no secret that the way to strong team bonding goes through the stomach. 96 mini-sized cupcakes for good teamwork.
The set includes 96 mini cupcakes:
Make an enquiry about your order so it can be tailor-made for your needs. Our representative will consult you and take your order.
You can also order the product as it is.
How to order?
Press Submit request, fill in the fields in the form and submit it. We do our best to respond as soon as possible, not later than the end of the next business day
To order the product as it is, press Order this product
More information on How to order
Delivery/click and collect
Take a Cake makes deliveries within Sofia city limits. The delivery fee depends on the area the shipping address is located in. Check out the delivery fees
We carry out deliveries every day, including weekends, from 8:00 to 20:00, within two-hour time frame windows
During checkout you can choose to collect your order from a Take a Cake Bakery. Find the locations of our bakeries on the Bakery locator
See more on Delivery/click and collect
Have a question?