i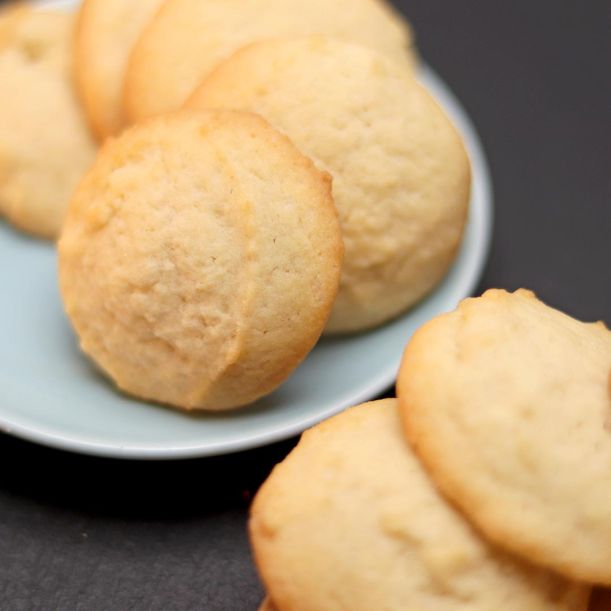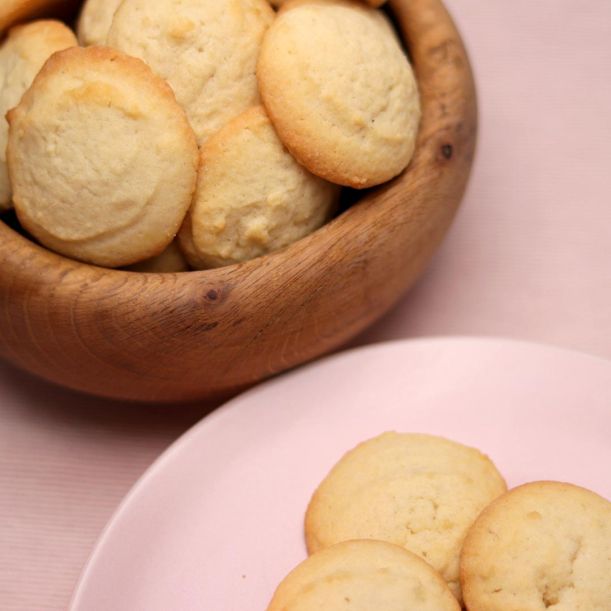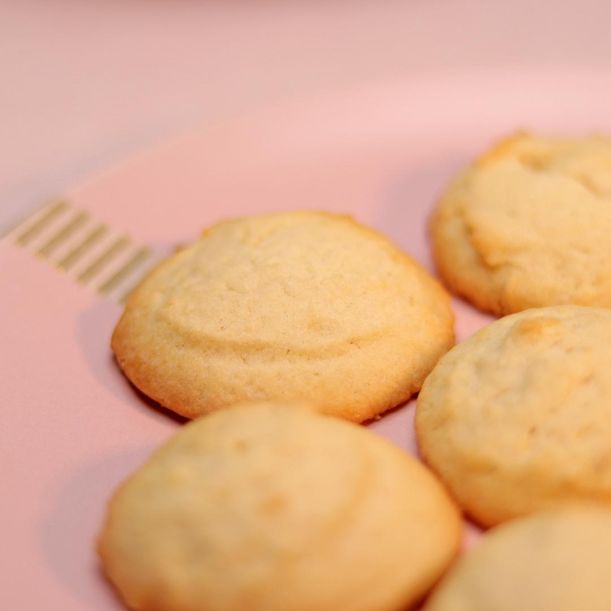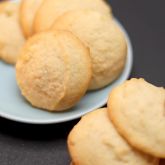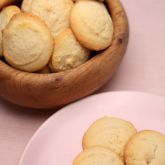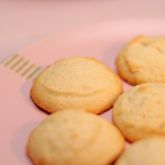 Butter Tea Biscuits - 500 g
They're tender, light, and so delicious! These biscuits are loved by everybody and it's always good to have them around.... See more
They're tender, light, and so delicious! These biscuits are loved by everybody and it's always good to have them around. You can dip them in your glass of milk, cup of tea or in your coffee. Or you can save them for a light afternoon snack when your office lunch is finished, or maybe order some for the event you're planning? Anytime and anywhere - our Butter Tea Buscuits are in their right place.
They come in paper bag packages, that have special oil resistant layers on the inside. Their secure closing allows multiple usage while keeping the biscuits fresh and prevents them from drying out. This also makes them very suitable on-the-go, so your favourite biscuits can be with you anytime.
No artificial sweeteners, colours, preservatives, and additives.
Ingredients: white wheat flour, cow butter, white crystal sugar, eggs, white powdered sugar, vanilla extract.
Nutrition Facts. Amount per 100 grams: Energy 2213.0 kJ/529.0 kcal. Fats: 29.9 g, of which Saturates 18.1 g. Carbohydrates 56.8 g, of which Sugars 25.3 g. Protein: 8.1 g. Salt: 0.1 g.
How to order?
In the field Receive on* select a day and a time frame window for delivery or pick up from a Take a Cake bakery. Order before 16:00h for same day delivery/pick up
To this product you can also add a greeting card and certificate of quality
Choose quantity and press Add to basket
More information on How to order
Delivery/click and collect
Take a Cake makes deliveries within Sofia city limits. The delivery fee depends on the area the shipping address is located in. Check out the delivery fees
We carry out deliveries every day, including weekends, from 8:00 to 20:00, within two-hour time frame windows
During checkout you can choose to collect your order from a Take a Cake Bakery. Find the locations of our bakeries on the Bakery locator
See more on Delivery/click and collect
Have a question?